OUR MINISTRIES
Women.s Ministry: Women Walking in Victory

Focus:

Our focus is to encourage and edify all women so that they may Grow up into the full stature of Christ and be well pleasing to the Father. 2Cor 5:9

Vision:

Our vision is to see women, walking in wisdom and living such victorious lives that even those who do not obey the word will be won by their chaste conduct. 1Peter 3:1

Mission:

Our mission is to be doers of the Word and not hearers only. James 1:22

Meeting monthly, please check our church calendar for the schedule.



Men.s Ministry-100 Men

Our Focus: Tearing Down the strongholds of mediocrity and training up a generation of men of valor and viligance.1Peter 5:8.

Vision: To see all men come into ever increasing faith, unity and spiritual maturity. To develop godly character so that they may walk worthy of the Lord.

Mission: To reach men from every circumstance with the love of Christ and teach them biblical principles equipping them to be workmen with Him. Consult the church calendar for events.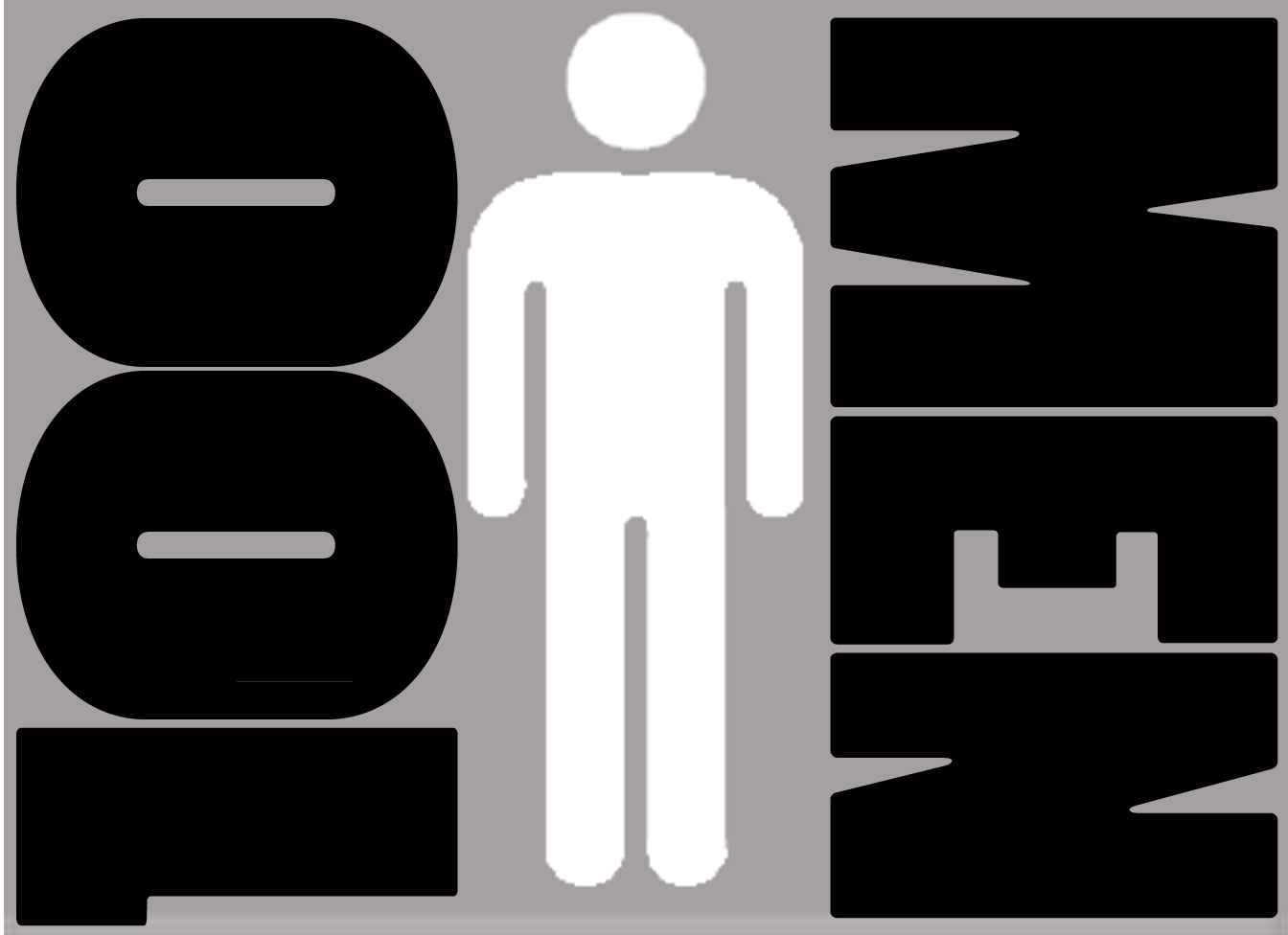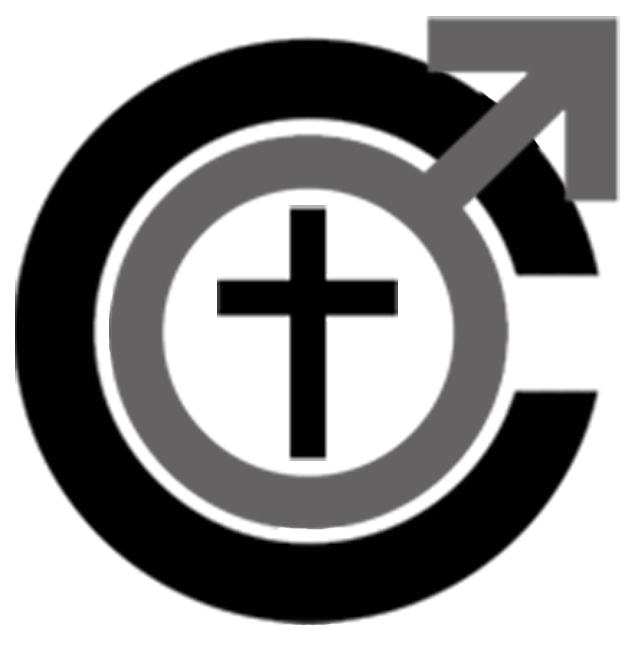 Sunday Morning Prayer

Believers are Meeting at 8:30 am in the church sanctuary for prayer and intercession.



Loaves and Fishes Pantry

We have Served families in need of food assistance since 1983. The pantry is held on the third Tuesday of each month. For more information or times call us at 573-471-6020. We welcome volunteers.



Children and Youth, Children & Youth Summer Camp & Outings

Nursery, Birth to age 4

Super Church, Sunday AM and Wednesday PM services

Uturn Youth, meeting Wednesday PM



Sunday School for all ages

Adult

Young Adult

Youth

Children

Nursery



Contemporary Praise and Worship

Music Director Steve Agee and the band minister in an upbeat style that speaks to the hearts of the worshipper. Musicians and vocalist the latest in media.



Media Ministries

Volunteers learn to use the latest in digital equipment and software to minister in media. Projection, Audio, computer and duplication skills can be learned to serve the Lord.



Radio & Television

God.s Class Radio

God.s Class Television

Life Church Services are filmed weekly.



Hospitality, Ushers, & Communion

Ministry to the body of believers, our guests by dedicated believers here at Life Church by greeting, and serving during our worship times. This ministry also Includes ministry to our families with newborns, death in the family, or after surgery.



DCM Free Media

DCM provides God.s Class free DVDs and CDs at restaurants and truck stops across the United States. If you are interested in distributing these materials for us, contact the office by email or phone to be a part of this ministry.



Life Bookstore & Media

Our bookstore offers Christian books, Bibles, and resources and media to help develop the believer.s faith.



Free Bibles

Paperback Bibles, in adult or youth versions, are available for giveaway in the Life Bookstore.



Life Drama

We love a little drama! Several productions are put on every year. Actors, production, music, audio, costume, graphic design. There is a place for everyone. The Frieda Moxley Family Life Center contains a full operational stage with lightening and sound systems. Come join us for dinner theatre there or for Readers theater in the sanctuary.



Foreign & Domestic Missions Partnerships

American Missionary Teams is the evangelistic arm which trains mission teams for world wide outreach with evangelistic campaigns, networking with established churches, new church plants, opening Bible training centers and colleges, orphanages, providing humanitarian, disaster, and medical aid.

International Bible College of Theology prepares lay ministers to be servants locally and regionally being active members in a local church congregation. IBCT currently has over eleven thousand students in classes all over the world.

Midwest Theology Seminary trains the five fold ministry for effective work in the Kingdom of God with classes that help the minister equip the congregation for more fruitful ministry.

World Harvesters: World Missions and church planting

Christ for the City: Impacting cities for Christ through unity

Rural Restoration: Outreaches to farm families & communities through prayer, educations and action.

Because of Calvary: church planting.

His Heart Ministries

Mark Hankins Ministries






For More Information,
CONTACT US